THE BLIND SPOT
DECEMBER 10TH, PARCO MOLENTARGIUS / SALINE, CAGLIARI/SARDINIA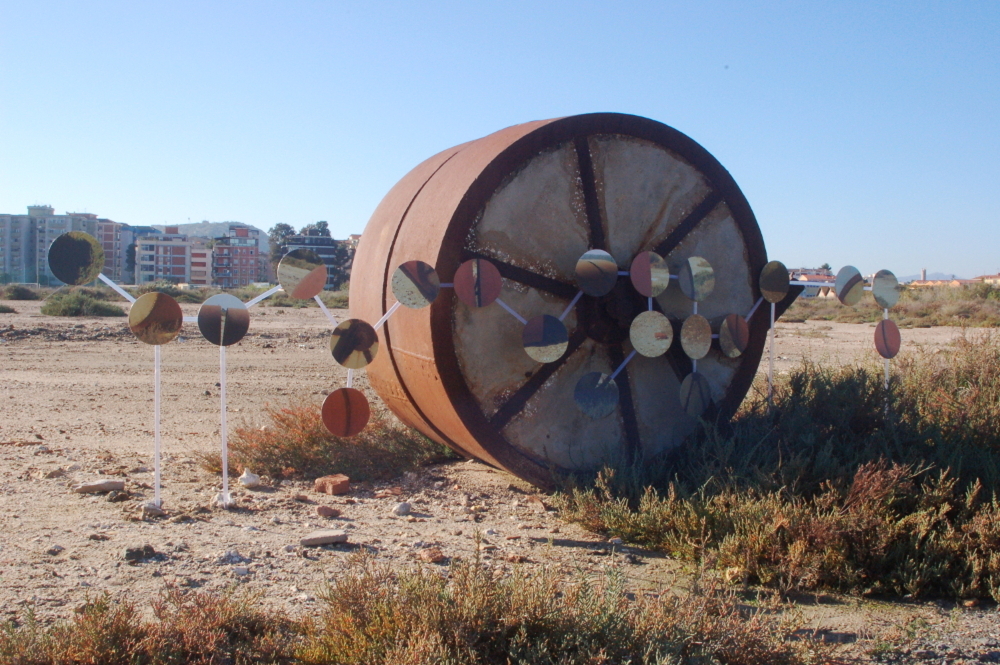 WITH A TWO-HOUR-FLASH-INSTALLATION MY NEW LONGTIME PROJECT //THE BLIND SPOT// HAS STARTED IT'S JOURNEY THIS WEEKEND!
THIS PHOTOGRAPHY-BRAILLE INSTALLATION EXPLORES A WIDE GRID OF VISION AND BLINDNESS. IT RECREATES A BEAUTIFUL AND FRIGHTENING BASIC LEVEL OF REALITY AND PERCEPTION.
WITH THIS PROJECT I WILL BE WORKING ON AN ARCHIVE OF BLIND SPOTS, THAT WILL EXTEND THEMSELVES TO LANDSCAPES, INNER AND OUTER SPACES, PERSONS, OBJECTS, PHOTOGRAPHS.